On day of 4.11.2016, a new customer came to visit one of our partner steel mills-Angang Steel, this customer has intention for Q345 steel plate(China standard), pipeline steel pipe for gas transmission, so the tour has included 2 parts: steel plate production line, steel plate stock and steel pipe production line, stock warehouse.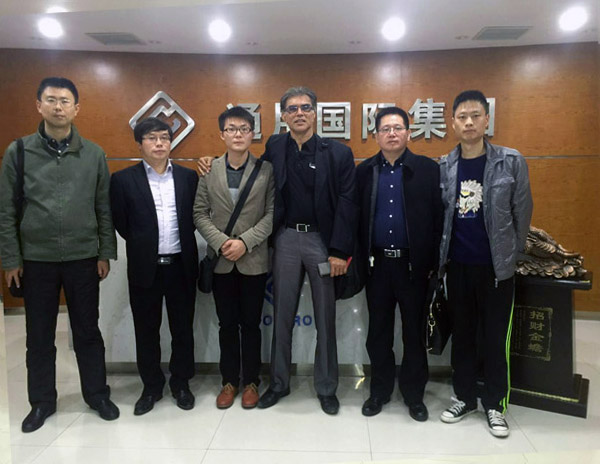 With the company of AGICO Manager-Mr Chang and sales team, the whole journal has been very satisfying for this new customer and friend, as this is the first time of cooperation with us, this trip was intended to see the production ability of steel mills and establish confidence in long business relationship.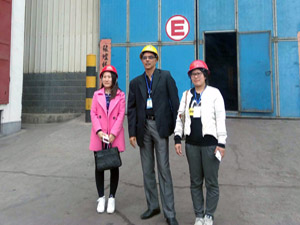 AGICO Sales Team and Customer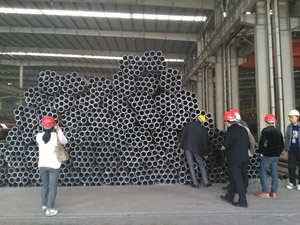 API 5L steel pipe stock
Customer in Steel Plate Warehouse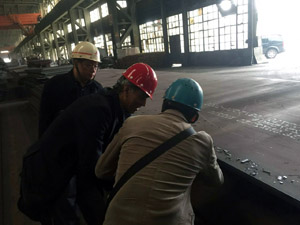 Customer Consulting on Q345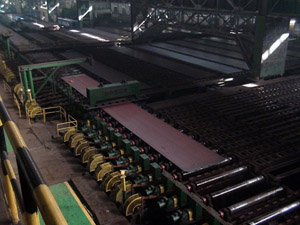 Steel Plate Production Line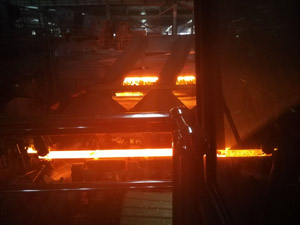 Steel Pipe Production Line
Product introduction:
Q345 steel: it is a kind of low alloy steel standard, steel plate and steel pipes of this standard is widely used in construction site, bridge building, vehicle and ship building and mostly high pressure vessel manufacturing.
Pipeline steel pipe steel: Common standards: API 5L and API 5CT, which are used for fluid transmission of matter in gas and liquid (water and oil). It is irreplaceable and usually required in large quantities.
News for steel price: steel price has been recovering since stock reduction and yield reduction has continued, if you need the latest price on Q345 steel plate or pipeline steel pipe, don't hesitate to contact us now!