4 Tips for Choosing Prepainted Steel Coil
There are several aspects to consider when choosing the right prepainted steel coil for architecture, Steel material-steel sheet requirements of buildings (roof and siding) can be divided into: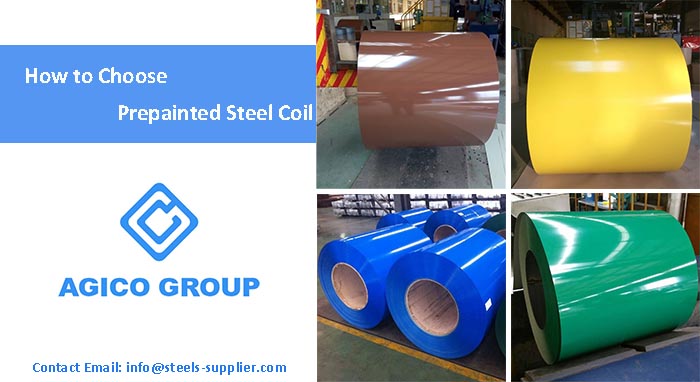 Safety performance (impact resistance, wind pressure resistance and fire resistance);
Residential performance (water repellency, heat insulation and sound insulation);
Durability (resistance to pollution) (ability, weather resistance and appearance retention);
Production processability (economical, easy to process, easy to maintain and repair).
What Would Influence Steel Coil Quality
For the ultimate owner of the building, safety and service life are paramount. For the design team, the service life, carrying capacity, and appearance are more important. For the molding processors of building walls and roofs, the processability (surface hardness, wear resistance, shape and steel strength) of the prepainted steel sheets is the preferred requirement.
Of course, the quality of the prepainted steel coil depends mainly on the prepainted steel coil production plant, but if the processing and installation equipment and methods are improper, it will cause varying degrees of damage to the appearance and service life of the final product.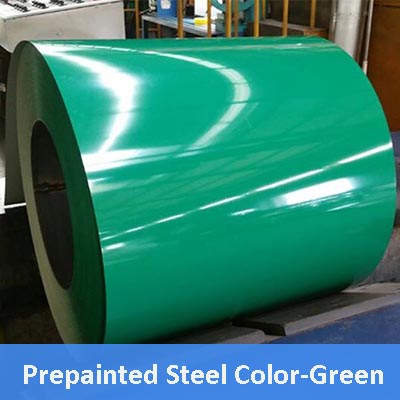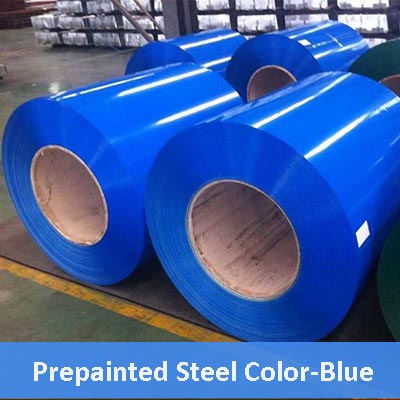 Prepainted steel performance indicators include:
Substrate: yield strength, tensile strength, elongation
Plating: coating weight, bonding strength
Coating: color difference, gloss, T-bend, impact, hardness, anti-dusting, heat and humidity resistance, etc.
Surface: visible surface defects, etc.
Plate shape: tolerance, unevenness, etc.