As to one of our client's request, our sales team showed him around of one steel mill
, compares with other steel mills which has cooperation with Agico, this factory might not be the largest in scale,but product quality control is as good as the others. And this time
thermal expansion steel pipe production line
has made a deep impression to us and the customer. If you are a
seamless steel pipe
importer or distributor, we would be very happy to hear from you, your visit is always welcome!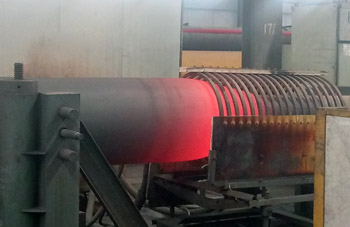 Thermal Expansion Process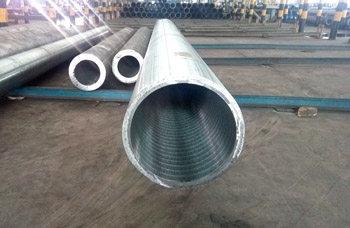 Seamless Steel Pipe
What is seamless steel pipe and thermal expansion pipe?
Technically speaking, any seamless steel pipe can be called thermal expansion pipe, thermal expansion process is major production process of seamless steel pipe; while there is another type of thermal expansion pipe-large diameter seamless steel pipe, as it is not possible to reach desired diameter in one pipe thermal expansion process, this process have to be taken 2 times.
Advantages: Thermal expansion pipe has low density and high contraction property; It could replace part of the steel profiles; Saves about 1/3 of steel material, reduces protection layer area, lower the investment and maintenance cost.