JIS 3101 SS400 Steel Products: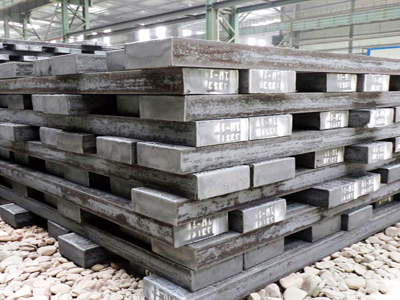 SS400 Heavy Steel Plate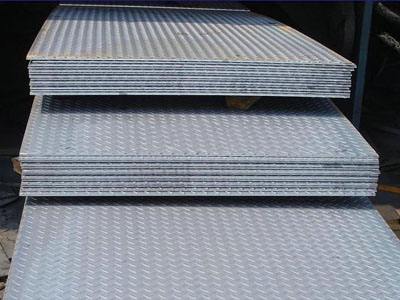 SS400 Hot Rolled Checkered Plate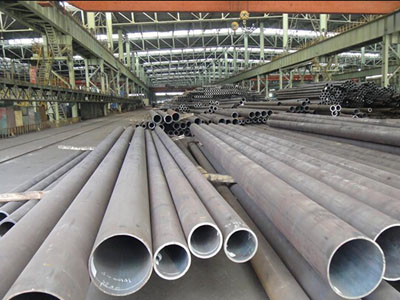 SS400 Carbon Steel Pipe
JIS G3101 SS400 is one of the most common carbon structural steel grade, other grades of JIS G3101 are ss330, ss490, ss540. Related product type includes steel plate, steel sheet, steel sections, steel pipes, etc.
JIS G3101 Application Range: ss400 steel plate and other steel grades product are applied to general structural constructions-bridges and ships, final product always supplied hot rolled.
Advantages of JIS G3101 SS400: Compared with other steel standard, steel products made of ss400 carbon steel is popular for proper tensile strength and toughness, good plasticity, welding performance and processing property. Steel plate thickness has wide range-from steel sheet to super heavy steel plate.
JIS G3101 ss400 Equivalent Material:
| TAIWAN - CNS | CHINA - GB | JAPAN - JIS | USA - ASTM | GERMANY - DIN |
| --- | --- | --- | --- | --- |
| SS400 | Q235A, Q235B, Q235C, Q235D | SS400 | A570 Gr.30, A570 Gr.45, A 36/A283M Gr.D | St37-2, Ust37-2, RSt37-2 |
JIS G3101 ss400 Chemical Composition:
Grade
Chemical Composition, % by weight
C. max
Si. max
Manganese
P. max
S. max
SS400
-
-
-
0.050
0.050
JIS G3101 ss400 Mechanical Property:
Grade

Yield Strength min.
(Mpa)

Tensile Strength
MPa

Elongation min.
%

Impact Resistance min.[J]

Thickness <16 mm
Thickness ≥16mm
Thickness <5mm
Thickness 5-16mm
Thickness ≥16mm
SS400
245
235
400-510
21
17
21
-
If you need the latest price for ss400 steel plate or other low carbon steel product, please contact us now by calling or email,AGICO-Ourway is always ready to offer you the best sales service!