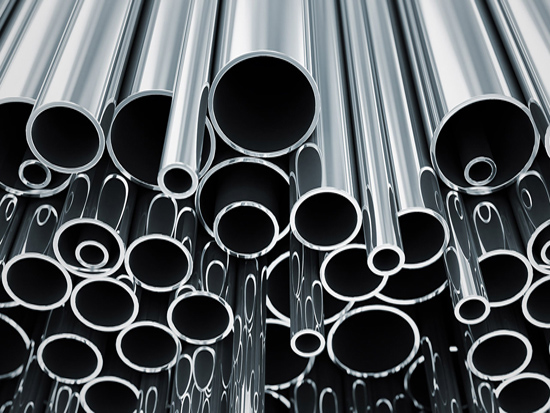 ---
Steel standard: ASTM A213, ASTM A269, ASTM A312, ASTM A514, ASTM A789, DIN:17456, JIS:G3459, JIS G3463.
Delivery state: Annealed and pickled, bright annealed, mill finish and electro-polished steps.
Surface Finishing: 2B, BA, 8K mirror finished or customized.
Test: Squash test, extended test, water pressure test, crystal rot test.
Steel Standard
Stainless Steel Grade
ASTM A213
t2
t5
t9
t11
t12 t22
ASTM A269
TP304
TP 304L
TP 316
TP 316L
TP 321
ASTM A312
TP 304
TP 304L
TP 316
TP 316L
TP 321
ASTM A514
A
B
C
D
E
ASTM A789
S31803
S32205
S31500
S32550
S31200,
DIN:17456;17458
TP 304,
TP 304L,
TP 316,
TP 316L,
TP 347
JIS:G3459
SUS304TPD
SUS316TPD
SUS 316LTPD
JIS G3463
SUS304TB
SUS304LTB
SUS316TB
SUS316LTB
SUS312LTB
---
Product Description:
Stainless steel pipe is a kind of high alloy steel product which can be applied in all kinds of fields, according to their overall corrosion resistance and machinability, it is widely used in industries like power generation, renewable energy, pulp and paper, process piping, food and beverage, oil and gas, mining, marine.
Agico provides the most popular austenitic grades (TP304 and TP 316)of seamless stainless steel pipes which have high corrosion resistance. High quality stainless steel products of Agico are supplied in both domestic and other market, South American, European, Africa countries and regions.
---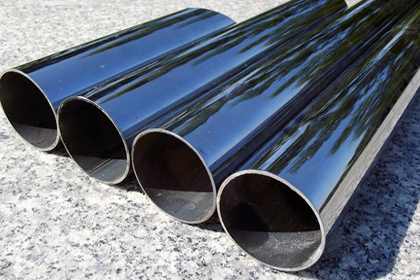 316/316L stainless steel pipe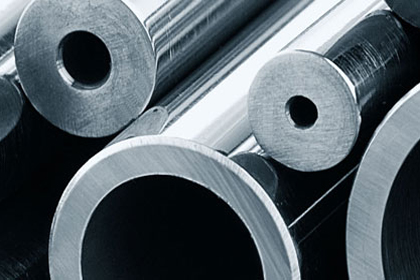 304/304L stainless steel pipe
---
Application:
ASTM A213:Seamless Ferritic And Austenitic Alloy-Steel Tubes For Boiler, Superheater And Heat-Exchanger.
ASTM A269: Boiler, Heat Exchanger, Superheater & Condenser.
ASTM A312: Used In Pipeline For Conveying Corrosive Fluid.
ASTM A514: Used For Intermediate-And Higher-Temperature Service-Boilers, Pressure Vessel.
ASTM A789: Petrochemical Industry, Chemical Fertilizer Industry, Oil Refining Industry, Oil And Gas Industry.
DIN:17456/17458: Used As Construction Tubing, Pipes For The Food, Pharmaceutical and Automobile Industries, Domestic Installation and Decorative Purposes.
JIS:G3459: Used for the Piping of Corrosion Resistance, Low And High Temperature Service.
JIS G3463: Machinery Industry, Chemical Industry, Thermal Equipment, Mining, Construction & Decoration.