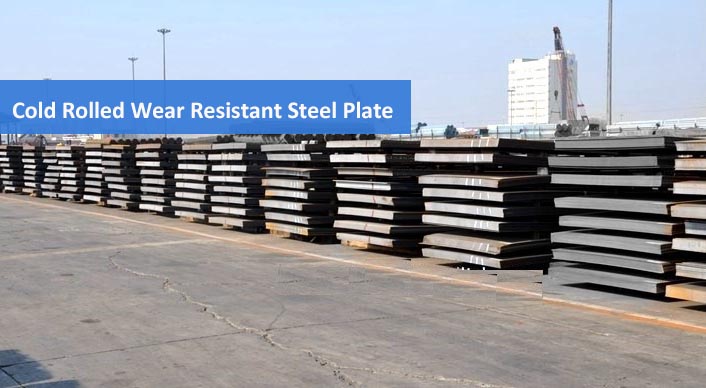 Cold Rolled Wear Resistant Steel Production Equipment
When the output of cold-rolled wear-resistant plates is more than 1 million tons/year, modern cold-rolling units with large-scale, continuous, automatic and high-speed characteristics should be adopted. To improve production efficiency, try to avoid multiple single or double machines works following reversible rolling method.
Multi-stand continuous rolling is divided into conventional single-roll continuous rolling wear plate, full continuous headless rolling wear plate, pickling-cold continuous rolling combined wear plate and pickling-cold continuous rolling-continuous annealing Wear plates are combined with four types.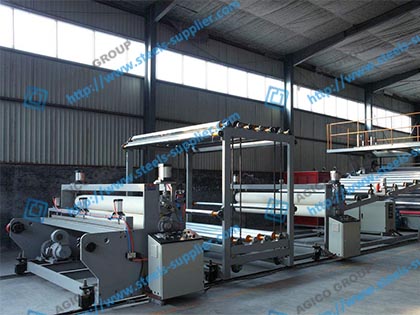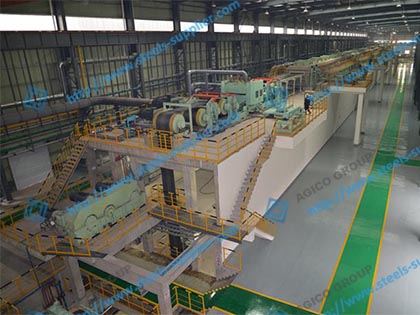 Cold Rolled Steel Coil Production Equipment
Conventional single-roll continuous-rolling wear-resistant plates are a form of continuous rolling at an earlier stage. Since each wear-resistant plate coil must pass through the belt, accelerate and tail-down process, the thickness of the coil and the control accuracy of the shape of the coil Due to the limitation, the surface of the roll is easily damaged when there is a steel tail, and the production capacity is limited due to the slow production cycle.
The fully continuous rolling wear plate is to add a welder and a looper in front of the rolling mill. The steel coil is welded before the steel coil enters the rolling mill. The cushioning function of the looper allows the steel coil to continuously enter the rolling mill for continuous rolling. The whole process is rolled in a continuous continuous headless manner, and can be continuously rolled down after being worn once. The rolling mill only needs to reduce the speed when the coil is over-welded and split. Obviously, the length of the leading and trailing thickness is shorter than that of conventional continuous rolling, and generally does not exceed 20 m. For a small number of thick coils and harder coils, conventional single-roll continuous rolling can also be used.
Pickling of Coid Rolled Steel Coil
The pickling-cold-rolling combined with wear-resistant plate rolling method developed in the early 1980s showed the advantages of high continuity, automation and high speed. The pickling-cold continuous rolling method saves the intermediate reservoir between the pickling and the rolling mill, and also saves some equipment between the two processes, such as welding machine, coiling and unwinding, oiling, etc., which occupies less space and saves Investment, metal yields are high, so it is getting more and more widely used.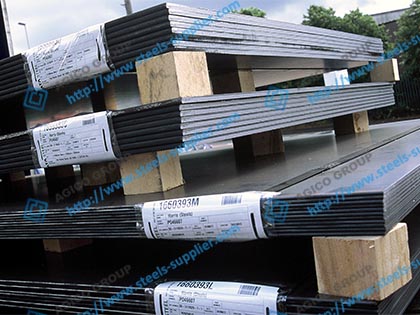 Pickling-cold continuous rolling_continuous annealing combined production is a highly integrated production method. The coordination between the unit and the unit is very important. The operation reliability of each process, the matching of the speeds before and after the process, the level of automation control, etc. The requirements are even higher, especially the combination of cold continuous rolling and continuous annealing is more difficult. If one of the links fails, the entire line will stop. Therefore, most of the newly-built and modified cold continuous rolling production lines use the pickling-cold continuous rolling combined production line.