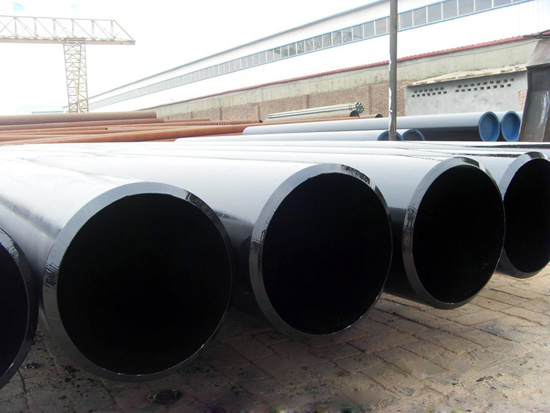 ---
Steel Standard: API 5L,EN 10208-1, EN 10208-2, DIN 2470-1/1629.
Line pipe dimentions: Thickness: 8mm-60mm, Width: 1500mm-4020mm, Length:3000mm-18000mm.
Delivery state: Normalizing rolling, Quenched and tempered.
End types: bevel end,plain end, threaded end. Plastic Cap or Iron protector.
Surface Treatment: bare pipe;varnish painting;Oil painting;3PP,3PE,FBE,Epoxy Coating.
Steel Grade
| Steel Standard | Steel Grade |
| --- | --- |
| API 5L | Grade X42,Grade X42,Grade X52,Grade X60,Grade X70 |
| EN 10208-1 | L210GA,L235GA,L245GA,L290GA,L360GA |
| EN 10208-2 | L245NB,L290NB,L360NB,L415NB |
| DIN 2470-1/1629 | StE 210.7,StE 240.7,StE 290.7,StE 320.7,StE 360.7 |
---
Product Description
Agico supplies vast range of seamless and welded line pipes for oil and gas transmission, for welded pipes there're ERW line pipe, SSAW line pipe and LSAW line pipe. It has 2 major application fields: onshore line pipe and offshore line pipe. Steel pipe classes include PLS1 and PLS2. Our line pipe products are produced by national and international standard-API 5L, they are able to meet the need of the pipe to work in different environments-onshore in the open air and off shore in deep water. Acid proof line pipe is produced for the transmission of oil with high acid content.
With the partnership of the major steel mills in China, comprehensive advanced coating measures are provided for customers. Contact us now if you need the most trustworthy line pipe supplier for your project!
---
Application:
Oil and Gas Pipelines
Water and Sewage Pipelines
Mineral Slurry Pipelines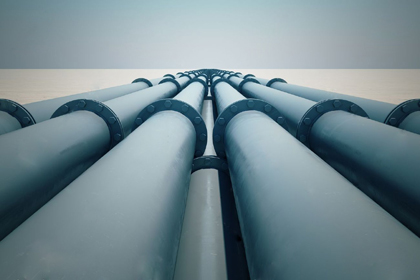 Onshore Line Pipe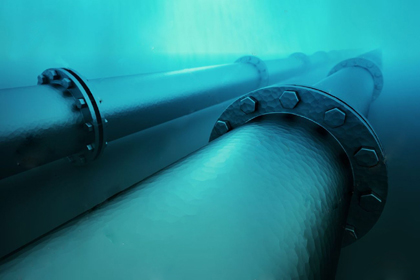 Offshore Line Pipe
---
Line Pipe According to Manufacture Process:
Seamless line pipe

For its different manufacturing process, there're hot rolling steel tube and cold drawn seamless steel tube. Agico sells seamless line pipe available in different sizes, weights and grades, customer can choose from black line pipe and galvanized line pipe. from 2-3/8" to 24", steel grade A, B, X42 - X80.

Welded line pipe

Oil and gas welded line pipe for intra-field is used to transport crude oil and natural gas from the field to oil refineries and storage facilities, as well as to shipment points and distribution nodes.