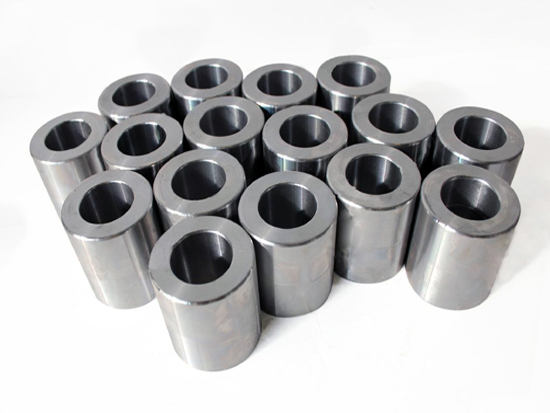 ---
Dimentions range: wall thickness: 3-55mm; OD: Φ50-325mm.
Surface finish treatment: bare, oiled, mill varnish.
Fabrication: beveling, threading, slotting, cut to length, bends, quench and temper.
Test: X ray, UT, magnetic particle,etc. According to cylinder pipe requirement.
Standard
Grade
GB 18248
37Mn
34Mn2V
30CrMo
35CrMo
JIS G3429
STH11
STH12
STH21
STH22
---
Product Description:
Agico provides steel pipes which can be used as gas and hydraulic cylinder pipe, and in high pressure vessel manufacture. Seamless and welded steel pipes are produced for specified uses. It is our responsibility to choose the most appropriate product for customers with different use purposes, fuel, hydraulic, trailer, station with gas bottle, etc.
Welded steel pipe is featured with lower cost and simple production progress, it is usually made for medium and low pressure purpose
Seamless steel pipe has better mechanical performance and is made for high pressure working conditions, as manufacturing method can be different in some producing progress.
---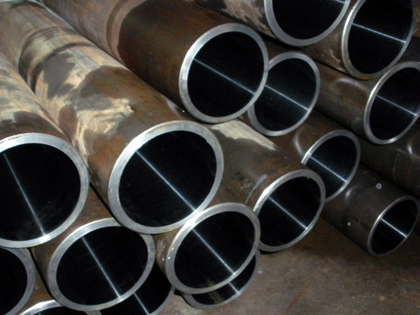 Carbon Steel Seamless Cylinder Pipe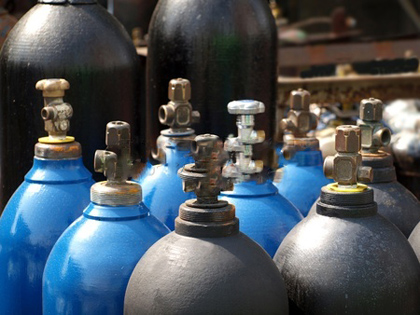 Gas Cylinder Pipe Application