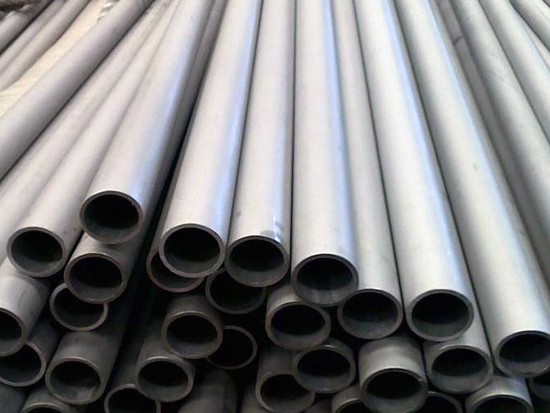 ---
Steel standard: ASME SA-179M, ASME SA-106, ASTM A178, ASME SA-192M, EN10216-1, JIS G3461, ASME SA-213M, DIN17175, DIN1629.
Dimention range: OD:48MM--711MM Wall Thickness:2.5mm—50mm.
Delivery state: Annealed, normalized, tempered. surface oiled, black painted, shot blasted, hot dipped galvanized.
Carbon
Steel standard
Steel grade
ASME SA-179M
SA179
ASME SA-106
A, B, C
ASTM A178
A, C, D
ASME SA-192M
SA192
ASME SA-210M
A1, C
EN10216-1
P195TR1/TR2,P235TR1/TR2,P266TR1/TR2
EN10216-2
P195TR1/TR2,P235TR1/TR2,P266TR1/TR2
JIS G3454
STPG370,STPG410
JIS G3461
STB340,STB410,STB440
GB5310
20G,15MoG,12CrMoG,12Cr2MoG
Alloy
Steel standard
Steel grade
ASME SA-213M
T2,T5,T9,T11,T12,T22,T23,T91
ASME SA-213M
TP304H,TP347H,TP309H
ASME SA-335M
P1,P2,P5,P11,P12,P22,P91
DIN17175
ST35.8, ST45.8
DIN1629
ST37.0,ST44.0,ST50.0
---
Product Description:
Agico exports steel boiler pipe(seamless steel pipe and welded steel pipe) according to the production methods, steel boiler pipe specifications with overall dimensions (such as the diameter or length) and the wall thickness, steel boiler pipe can be used in the pipeline, thermal technology equipment, industrial machinery, petroleum geological exploration, containers, chemical industry, and other special purpose.
---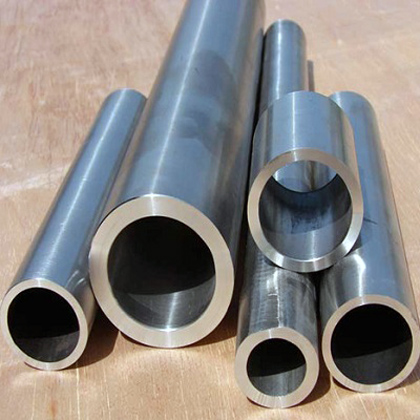 Seamless Alloy Steel Pipe ASME SA 213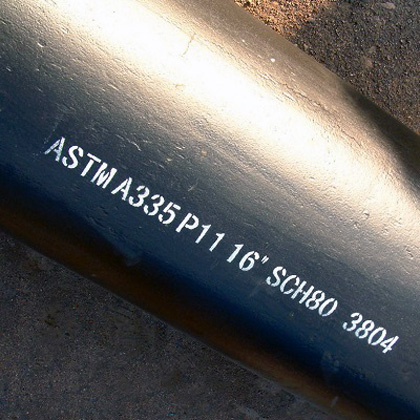 Alloy Steel Pipe ASTM A335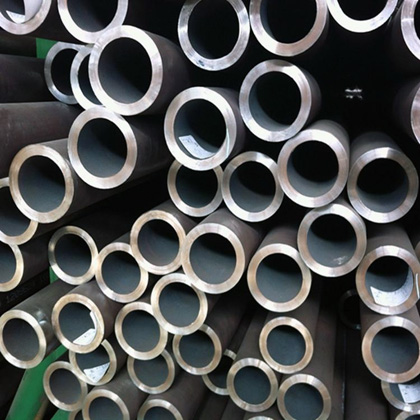 Din 17175 Steel Tube for sale
---
Application:
ASME SA-179M: Seamless Cold Drawn Low Carbon Steel Heat Exchanger and Condenser Tubes.
ASME SA-106: Carbon Steel Pipe For High Temperature Serice.
ASTM A178: Electric-Resistance-Welded Carbon Steel and Carbon-Manganese Steel Boiler and Superheater Tubes.
ASME SA-192M: Seamless Carbon Steel Boiler Tubes for High Pressure Devices.
ASME SA-210M: Seamless Medium Carbon Steel Boiler and Superheater Tubes.
EN10216-1/2: Seamless non-alloy steel tubes for pressure purposes with specified room temperature properties.
JIS G3454: Carbon steel pipes for pressure service at an approximate maximum temperature of 350 Degrees Celsius.
JIS G3461: Carbon Steel Tubes for Boiler and Heat Exchanger.
GB 5310: Seamless steel tubes and pipes for high pressure boiler.
ASME SA-213M: Seamless ferritic and austenitic alloy steel boiler, superheater and heat-exchanger tube.
ASME SA-335M: Alloy Steel Tubes for boilers, superheaters and heat exchangers.
DIN 17175: Seamless Steel Tubes for Boiler Industry, heat-resisting seamless steel tube, used for the pipelines of boiler industry.
DIN 1629: Overheated boilers, manufacturing pipeline, vessel, equipment, pipe fittings, and as heat exchangers via austenitic pipes.