About Us
Anyang General International Co.,Ltd(Agico) is one of the best iron and steel product suppliers in China, with more than 15 years of experience, Agico has grown into a first class steel plate and pipe supplier and exporter which sells numerous tons of high quality steel products to customers all over the world. Small quantity order is also available here, so don't hesitate to contact us!
Each year, Agico gives best product advice and outstanding fabrication services to customers, you can rely on our highly efficient expert team, your application and special needs will be considered in the first place, if you're looking for competitive price and good quality product plan, Agico is definetly your best choice ever!
Product Supplied:

Product range of Agico covers steel pipe, steel plates, pipe fitting and steel section. Steel application almost covers all industrial fields, especially in oil and gas pipeline, boiler project, grain silo, LPG storage tank.: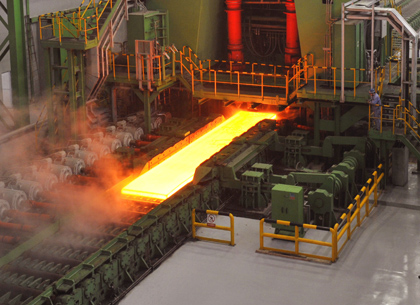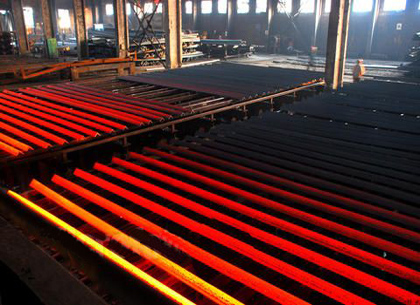 Pipeline pipe, casing and tubing pipe, steel cylinder pipe, alloy steel pipe, steel pipe for boiler, condenser tube, stainless steel pipe.
Carbon steel plate for structural purpose, alloy steel plate, stainless steel plate, pipeline steel plate, steel plate for pressure vessel, and all kinds of steel sheet and coils are supplied for customers with special needs.
Steel sections and pipe fittings used for all kinds of pipe and plate project
Why Choose AGICO
Guaranteed product quality
Wide product application
Professional consultant service
Timely delivery
Customized Fabrication service
Competitive price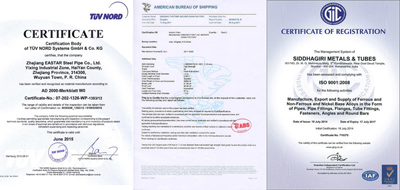 Company Business Goal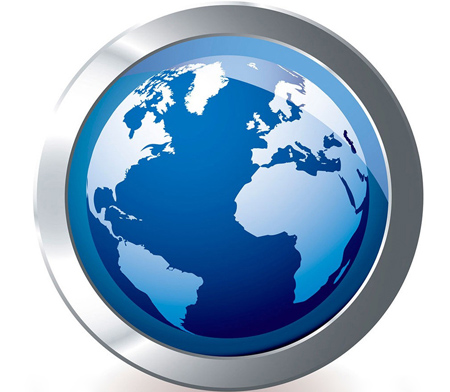 Agico has been making its efforts to supplying quality steel product and professional sales services to customers from different areas around the globe: USA, Europe, Bangladesh, Sri Lanka, Egypt, Saudi Arabia, and other countries & regions.
With the experienced professionals in steel mills industry, Agico is able to give customers best steel products solutions. We are always looking forward to maintain a long and multi benefit cooperation relationship with you, choose Agico as you steel product supplier and be successful from now!