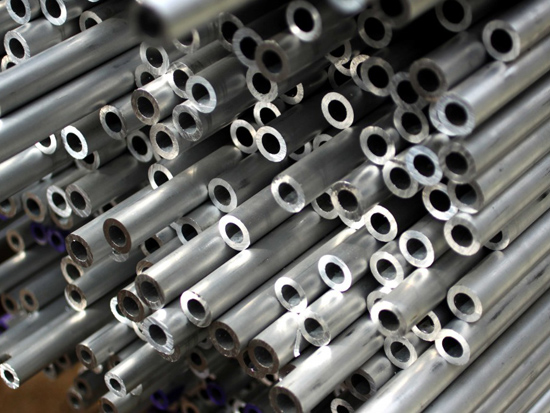 ---
Steel standard: ASTM A335/A335M, ASTM A213/A213M, DIN 17175-1979, JIS G3467-1888, JIS G3458-1988, ASTM A333/ASME SA333.
Delivery state: Annealed, Normalized and Tempered. Heat treatment for cold drawn steel pipe.
Surface treatment:Oiled, black painted, shot blasted, hot dipped galvanized.
Inspection:X-ray inspection,manual ultrasonic inspection,surface inspection,hydraulic testing, ultrasonic detection.
Steel standard
Steel grade
ASTM A335/A335M
P5
P9
P11
P22
P91
ASTM A213/A213M
t2
t5
t9
t11
t12 t22
DIN 17175-1979
ST35
ST35.8
ST37.8
ST45.8
JISG3467-1888
ST22
ST23
ST24
ST25
ST26
JISG3458-1988
STPA 12
STPA 20
STPA 22
STPA 23
STPA 24
ASTM A333/ASME SA333
G1
G3
G6
---
Product Description:
Alloy steel pipe is a large pipe type classified by steel material; it has very wide application range:
Conveying fluid pipe:It is mostly used to conveying fluids, such as oil, natural gas, coal gas, water and solid materials.
Structural and mechanical steel: it can also be used for production of structural and mechanical steel parts such as petroleum drill pipe, auto transmission shaft, steel scaffolding, etc.
Alloy steel pipe supplied by Agico is primarily used for power plant, nuclear power, high pressure boiler, high temperature superheater and reheater of pipeline and equipment, it is made of high quality carbon steel, alloy structural steel and heat resistant stainless steel material, delivery state can be hot rolling or cold drawning.
---
Cold Drawn Din 17175 Steel Pipe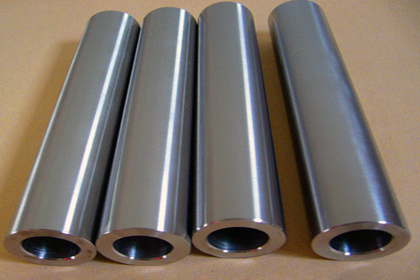 Hot Rolled Astm A335 Steel Pipe
---
Application: