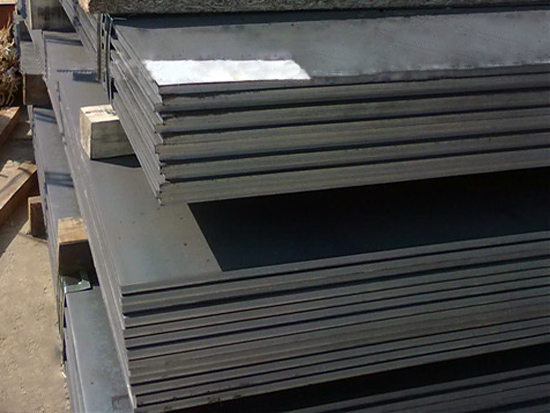 ---
Steel standard: API 5L
Steel grade: A, B, X42, X46, X52, X56, X60, X65, X70, X80.
Delivery state: Steel plate can be hot rolling, controlled rolling, normalizing, annealing, tempering, NT and hardening and tempering.
API 5L Grade
Yield Strength
min.
(ksi)
Tensile Strength
min.
(ksi)
Yield to Tensile Ratio
(max.)
Elongation
min.
%
A
30
48
0.93
28
B
35
60
0.93
23
X42
42
60
0.93
23
X46
46
63
0.93
22
X52
52
66
0.93
21
X56
56
71
0.93
19
X60
60
75
0.93
19
X65
65
77
0.93
18
X70
70
82
0.93
17
X80
80
90
0.93
16
---
Product Description:
High quality line pipe steel plate is key material for production of ERW line pipe, LSAW line pipe, SSAW line pipe, which are used in pipe line construction in oil, gas and water transport, it can be used in manufacturing pressure fluid transmission construction.
Extremely low arctic temperatures, extreme pressures in the deep ocean, acid media: even the most fierce conditions have no negative effect on our linepipe plates. Linepipe plates are able to work in depths of up to 2,800 meters below the sea surface.
Agico supplies in the form of sour-gas-resistant linepipe plates or as land lines up to 48 inches (1,220 mm) in diameter. We also offer roll-bonded clad offshore structural steel plate with a corrosion-resistant cladding for the highest demands in sour-gas application. As a specialist in modern thermo mechanical rolling technology with accelerated cooling, we are among the world's industry leaders. More than a million tons of sour-gas-resistant and high-strenghth linepipe plates for thick-walled deep-sea lines is the proof to the success of our high-quality products.
---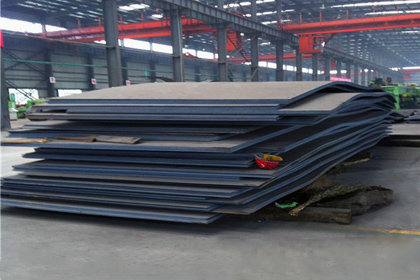 API 5L Steel Plate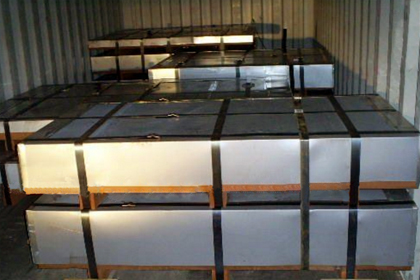 Linepipe Steel Plate Delivery
---
Advantages:
High yield strength: Currently the design of oil and gas pipe line is made according to the steel yield strength, high transmission work requires the steel with high yield strength property. For welded line pipes, yield strength is reduced after the rolling process, the reduction is higher with the increase of strength.
High toughness and low brittle transition temperature: As the gas pipeline working pressure becomes higher, and pipe diameter becomes larger, pipeline break accident happens occasionally. Toughness is the key factor for the break, toughness and strength must be enhanced together for the insurance of pipeline safety.
Good welding performance: Linepipe assemble is usually in the wild environment with fierce conditions, welding performance is one basic requirement for wild welding work.
Corrosion resistant: gas or fluid transmitted in pipelines may contain corrosive elements-S.

Good moldability: for cold roll forming process is taken place before welding, good moldablity is the key to good ductility and toughness of final product.