304 stainless steel plate belongs to austenitic stainless steel family, it is one multi-functional product which is widely used in different fields. It is produced to be resistant to oxidation, corrosion and durability, it has the advantages of easy cleaning, good welding performance , usually it is used to isolate materials from contaminations.
316 stainless steel plate belongs to austenitic chromium-nickel stainless steel family, it is not only has resistant character against corrosion, it also has high heat resisting performance. It can be used in high temperature environment with chemical corrosive gases or fluids. For example: bromides, sulfuric acid, fatty acids, chlorides. In the production of pharmaceuticals, 316 stainless steel is required to avoid metallic contamination.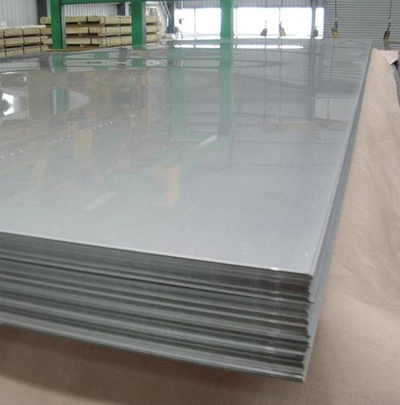 304 Stainless Steel Plate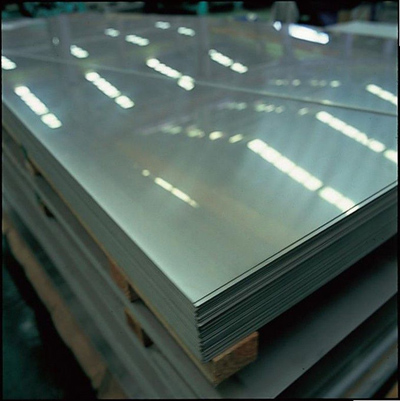 316 Stainless Steel Plate
Can it be identified from the outlook?
Stainless steel plate of 304 and 316 can't be identified visually, not only for the similar manufacturing method, but also the same surface finish treatment. If you want to know the exact steel grade, ask for MTR from your supplier or test it by yourself.
Chemical content difference:
Test report would specify the chemical content within these 2 steel grades of stainless product, 304 contains 18% chromium and 8% nickel; 316 contains 16% chromium, 10%nickel and 2% molybdenum, 316 has higher corrosion resistant for the added chemical molybdenum.
304 and 316 stainless steel plate and coils
are one of the hottest product, we can guarantee you the best price offer with no quality issues, don't hesitate to send an message now for our specific product details and prices!