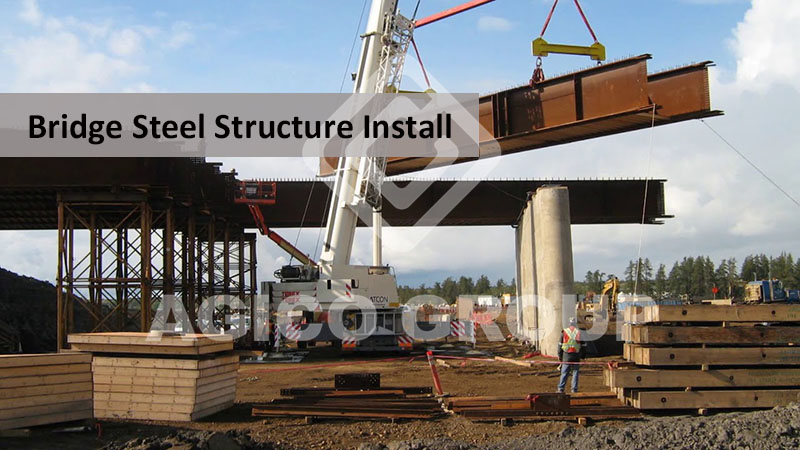 New Standard Bridge Steel Plate Order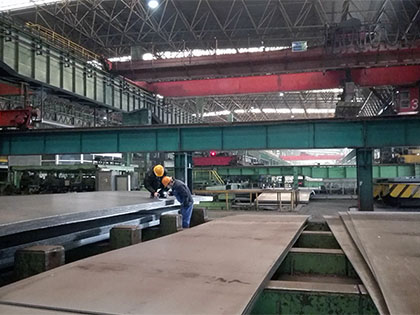 The 4300 tons of new standard bridge steel plates undertaken by ANSON STEEL have been sent to downstream user manufacturers. After a period of use, users' feed back are good performance and excellent performance.
The new standard bridge steel has higher requirements on the purity control and low temperature toughness of molten steel, and the overall technical difficulty is high, which brings certain difficulties to major domestic steel mills. In order to ensure the stable quality of the first batch of bridge steel plate orders and prevent the occurrence of dissent of outsourcing products, the leaders of the technology center attached great importance to it, and set up a product research and development team to coordinate and organize the production of the bridge steel.
Bridge Steel Plates Manufacture Process
The relevant technical personnel of the Bridge Steel Research Laboratory organized a coordination meeting several times while carefully combing the technical requirements of the order. According to the characteristics of the two medium and heavy plate production lines, combined with the casting machine, the package was used in the 3250mm wide slab continuous casting machine. The crystal composition system has established detailed and clear control standards for key links such as smelting, continuous casting, rolling, and post-rolling controlled cooling.
Bridge Steel Plates Production Details:
During the production process, technicians adhere to the site, closely monitor, timely adjust the process according to the actual working conditions, as to production management, strict sample processing process and the accuracy of the sample cooling temperature to ensure lean control of the entire production process. Until now, 3500mm furnace coil unit completed a total of 3,150 tons of production tasks, with a finished product rate of 92.1% and a performance pass rate of 100%. The thick plate unit completed a total of 2,574 tons of production tasks, with a finished product rate of 90.1% and a performance pass rate of 100%. The product performance meets the standard while - The 40°C low temperature impact work has a large margin.