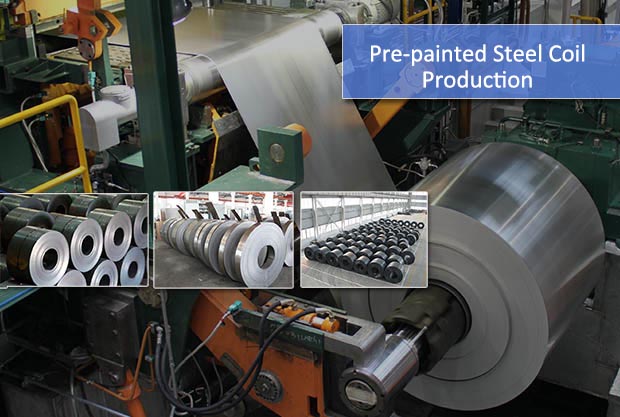 Cold Rolled Steel Coil Supplied by AGICO
Cold Rolled steel coil supplied by AGICO is available in four different product groups ensuring there is a product to meet all your specific manufacturing requirements:
Cold-rolled low carbon steel
Cold harden coil
Cold-rolled low carbon steel
Phosphorus high strength steel
AGICO Steels's cold rolled coil products are also available with different finish according to your surface requirements, options are painting, lacquering, electroplating or otherwise.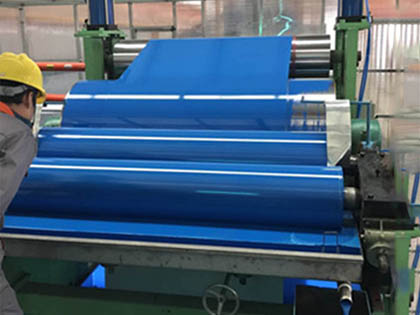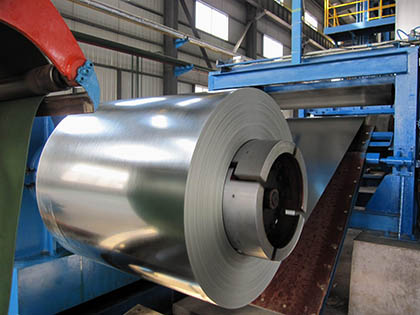 Cold Rolled Prepainted Steel Coil Specifications
Steel type
Steel grade
Application
Cold harden coil
FH-SPCC、FH-SPCD、FH-SPCE、SPCC-1B、SPCC-1D
-
Cold-rolled low carbon steel
DC01
common
DC03
Drawing
DC04
Deep drawing
DC05
Deep drawing
DC06
Ultra deep drawing
Phosphorus high strength steel
P175
Drawing
P205
common
P250
Structure
Baked harden steel
CR140BH
Deep drawing
CR180BH
Deep drawing or drawing
CR220BH
Drawing or common
CR260BH
Common or structure
CR300BH
structure
Flux-cored wire steel
SGHS1、SGHS2、SGHS3
Flux-core
Carbon structural steel
08Al
Drawing or common
10、20、30、40、50
Structure
Cold Prepainted Coil Types:
Cold prepainted coil and sheet products can also be classified into 3 types according to application fields:
General purpose SPCC, SPCCT for Refrigerators, cabinets, power distributing boards and drum; SPCD for Automobile floor and roof panels; SPCE, SPCF for Automobile fenders and quarter panels, SPCG for Automobile interior panels and deep drawn parts.
Special-Purpose better workability:NSCC for Automobile doors, hoods, shallow drawn parts, NSC270D NSC270E for Automobile side panels, floors, drawn parts, Automobile quarter panels, NSC270F for Automobile quarter panels, NSC270G for Automobile oil pans, high roofs, extra deep drawn parts
High strength steel: NSC390N, 440N, 490N, 540N, 590N for Reinforcement, members, pillars and bumper, NSC340BH for Hood outer, door outer and trunk lid outer, etc.