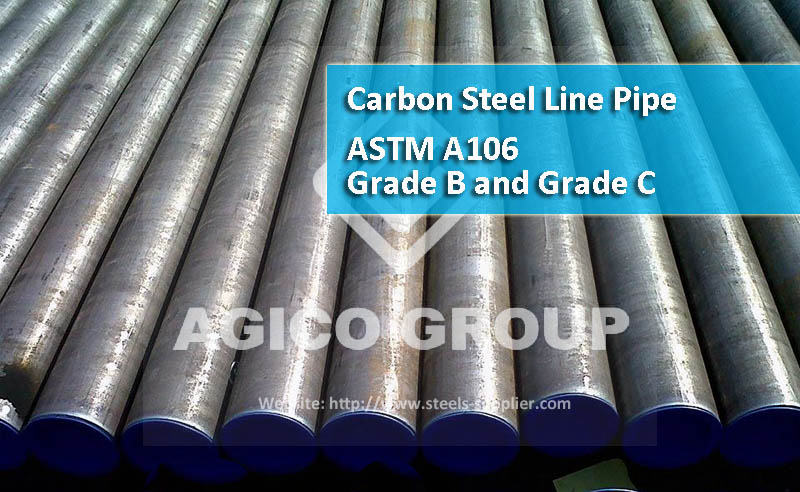 Comparsion of Astm A106 Grade B and Grade C Steel Pipes
Astm a106 steel pipe is made from steel and is used in things such as fences, oil lines, water treatment facilities and bridges. It is very durable and long lasting. Inside the home, it is usually the pipe system that connects the lines from the local water supply or septic tank to the house. Houses near bodies of water will use steel because it corrodes less easily.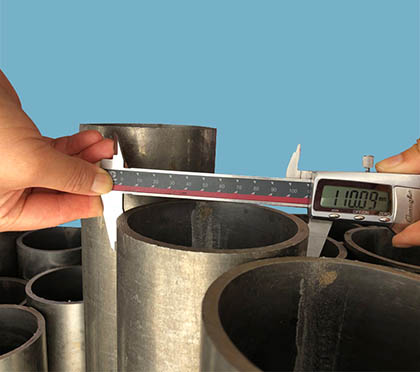 ASTM A106 Seamless Pipe Expense
For high quality astm a106 steel pipe will usually cost about 20 percent more than black iron pipe, but it performs better in saving resources in the long run by being more energy efficient. Its being adopted by durability and cost, which are for large industrial jobs has grown in the United States. However, black iron pipe is more widely available than steel pipe, mostly because of its convenient.
Chemical Composition of ASTM A106 Grade B & GRADE C
CHEMICAL REQUIREMENTS
ELEMENT
COMPOSITION, %
ASTM A106 Gr.B
ASTM A106 Gr.C
C maxA
0.30
0.35
Mn
0.29-1.06
0.29-1.06
P, max
0.04
0.04
S, max
0.04
0.04
Si, min
0.10
0.10
Cr, maxB
0.40
0.40
Cu, maxB
0.40
0.40
Mo, maxB
0.15
0.15
Ni, maxB
0.40
0.40
V, maxB
0.08
0.08
Mechanical Propeties of ASTM A106 Gr.A and Gr.B
A) For each reduction of 0.01% below the specified carbon maximum, an increase of 0.06% manganese above the specified maximum will be permitted up to a maximum of 1.35%.
B) These five elements combined shall not exceed 1%.
Tensile Requirements
ASTM A106 Gr.B
ASTM A106 Gr.C
Y.S, min, psi[Mpa]
35 000 [240]
40 000 [275]
T.S., min, psi[Mpa]
60 000 [415]
70 000 [485]
ELONGATION
ASTM A106 Gr.B
ASTM A106 Gr.C
L
T
L
T
22
12
20
12