On December 1st, Anson has welcomed a customer from Pakistan, which is interested in viewing our steel coil production line. Accompany of our sales manager and technician team, Pakistan customer asked many technical issues during the steel coil production tour, and all questions has been answered, here are some photos during this visit: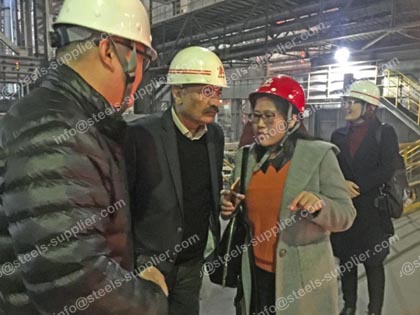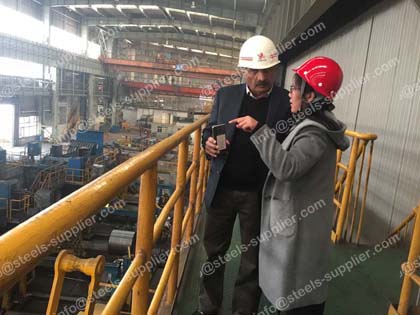 Steel coil production line:
Steel coils dimension: outer diameter(max): Φ2150; inner diameter: Φ762; weight(max):32T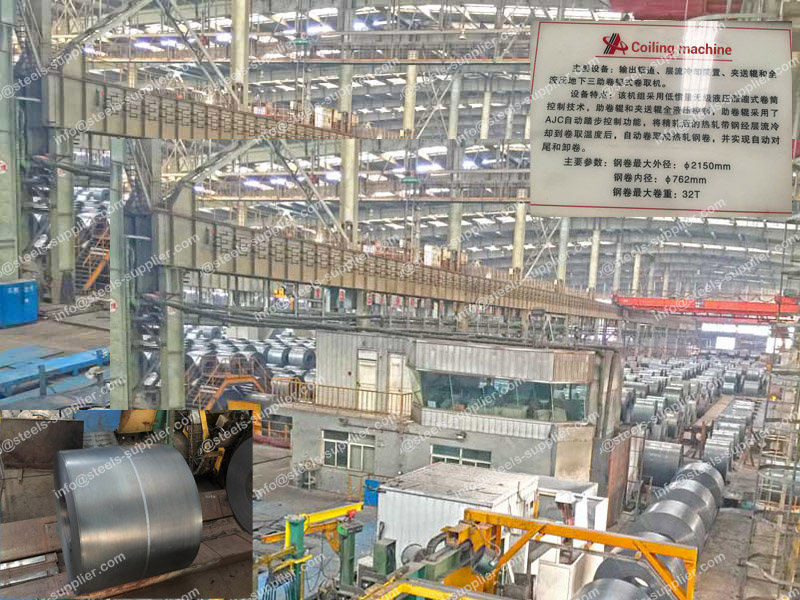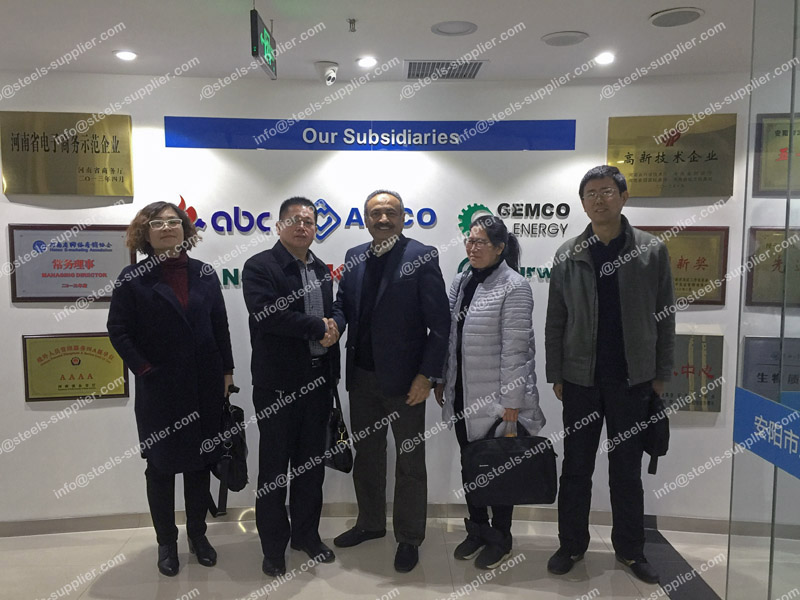 Pakistan Customer visit AGICO ANSON
Customer was quite satisfied with the tour around steel mill and our professional advice, and mentioned that he is also interested in other structural steel products, such as steel sections, large diameter steel pipe. Anson has earned the order and trust of a new customer, we have come to an agreement on the details like delivery time, steel coil material, dimensions, and certainly we will keep long term business cooperation in the future.
why choose steel coil products?
-Compared with hot rolled steel plate, steel coil is popular for the following reasons:
Easier transportation: for its shape(rolled steel) and sealed packing, it is easy to transport at low rist of damage:
Low production cost: for hot rolled steel coil, the production of steel coil period is much shorter than steel plate production, as it takes less time, the cost is being reduced.
Long steel length: some of the steel application requires larger length, for flat steel, it's not feasible for production and transportation, steel coil is a perfect solution.
Steel Coil Application
-steel coil is used as raw material for erw pipe production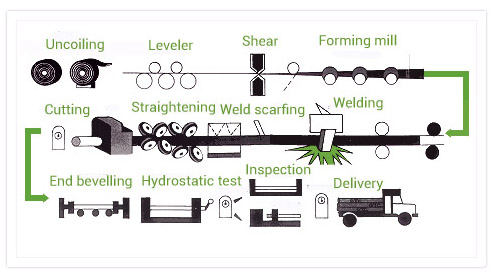 If you are interested in steel coil products, give ANSON a chance and we will offer the best product with a competitive low price, don't hesitate send a message now!