Here comes a great news for all customers looking for API 5L Grade B PSL2 erw steel pipe , we have 700 tons quantity with the dimension 168.3 * 10.97 for sale, why it is a good news for you? You can get a lower price compared with the price before Chinese New Year! Don't hesitate, contact us now for the latest price!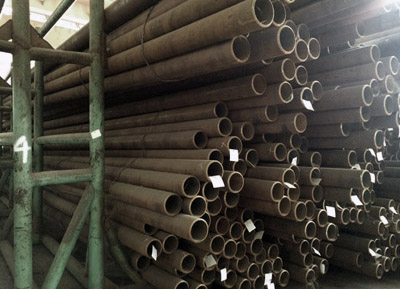 Here are the photos of the API 5L Grade B PSL2 Pipe Quality Certificate from our factory.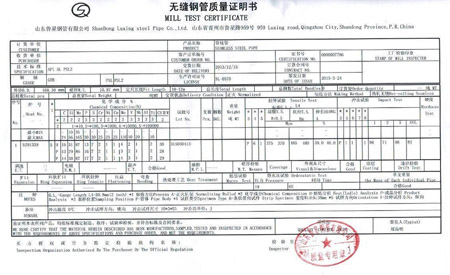 As you can see the surface of the API 5L Grade B psl2 pipes are covered with rust for the long time exposed in the open air, the real product you will receive is looked like the photo below: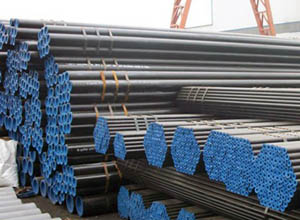 Api5l Psl2 Erw Linepipe In Stock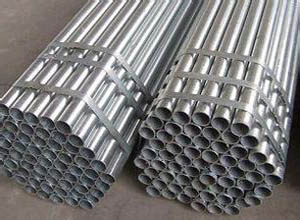 Api5l_Erw_Carbon_Pipe
The rust will be removed by pickling and we accept other additional processing requirements such as painting, any special package requirement is also available, if you need line pipes of other grades and dimensions, send a message now, our sales team will get in touch in the first place.