Steel Plate Fabrication Services We can Offer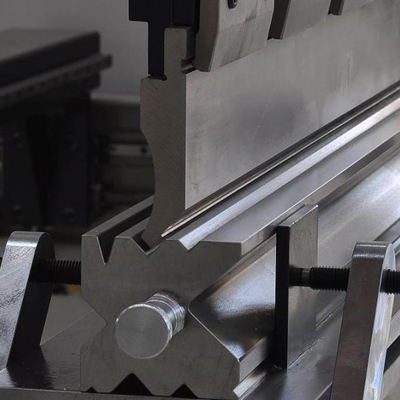 Bending:
Final product of steel plate bending is U, V shape and channel steels, steel plate with ductile properties and small thickness size (steel sheet) is suitable for this processing, the core equipment is brake press.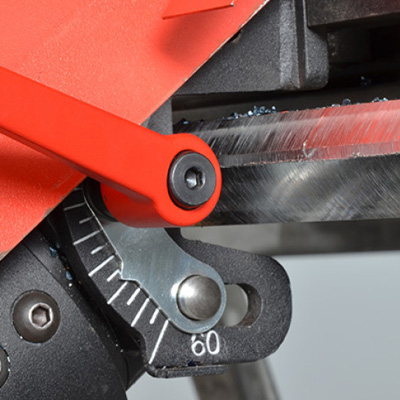 Beveling:
Plate beveling is essential for welding treatment, it removes the steel part from the steel edge to create a space for welding material. This processing makes the welding joint more firm for better penetration and deposition.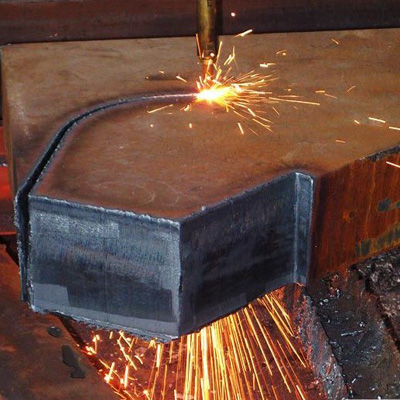 Cutting:
Steel plate cutting is also known as process by customized drawing, steel plate workpiece is processed into certain shape and size, it is one basic processing step in the processes for steel plate products.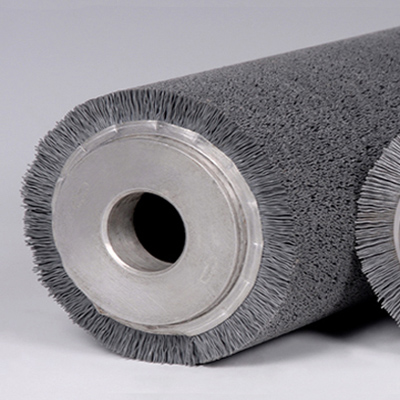 Pickling:
The purpose of plate pickling is to remove impurities of the steel plate on the surface, steel workpiece in high temperature environment inevitably have a oxide layer on steel surface, by dipping in a kind of strong acidic pickle liquor, the impurities like stains, rust, inorganic contaminants and scale can all be cleaned.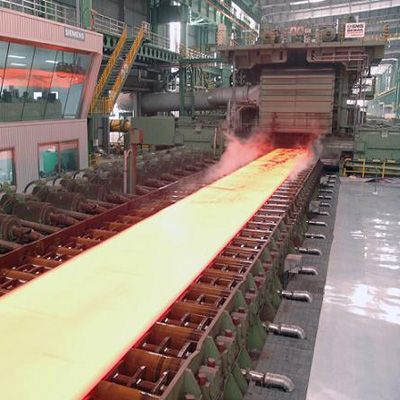 Rolling:
Hot rolling: hot rolling is the most common production process, final product is covered with rough oxide layer which can be removed in pickling process.
cold rolling: cold rolling steel has advantages of better surface finish condition and strict tolerance, it can not be used to reducing the steel plate thickness.
---
Steel Pipe Fabrication Services We can Offer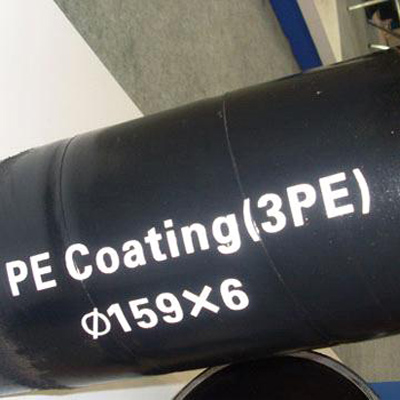 Pretreatment:
Steel pretreatment is to remove rust and add protection layer on the steel pipe surface. This process can enhance mechanical properties and corrosion resistance of the pipes by optimizing the steel surface condition. It includes shot blasting, paint spraying and coating.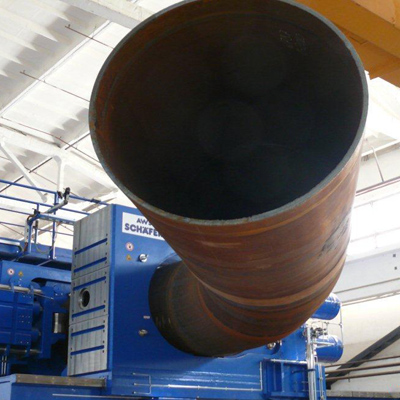 Pipe Bending:
Cold and hot simmer bending uses a complete set of dies to bend the pipes, one popular product is steel elbow, which is widely used in transmission of oil, gas or other fluids.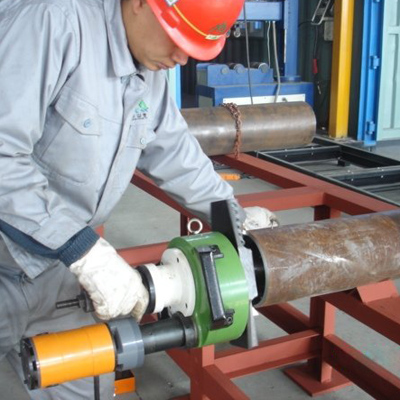 Pipe Beveling:
Steel pipe beveling is mainly used to obtain better welding conditions, same as steel plate beveling, it can improve the weld joint quality.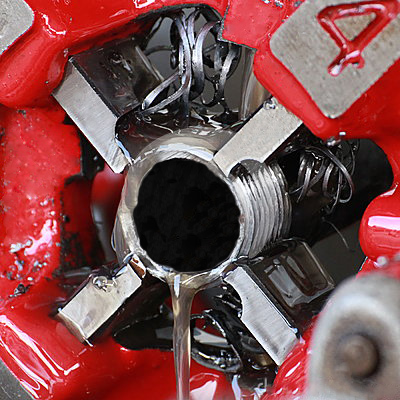 Pipe Threading:
Threaded pipe has the advantages of easier assemble with no welding treatment, it is one major processing method in pipe production.
Pipe capping:
Pipe cap is used at the end of pipeline pipe, it is used in industries like oil and gas pipe line, chemistry pipe, etc.